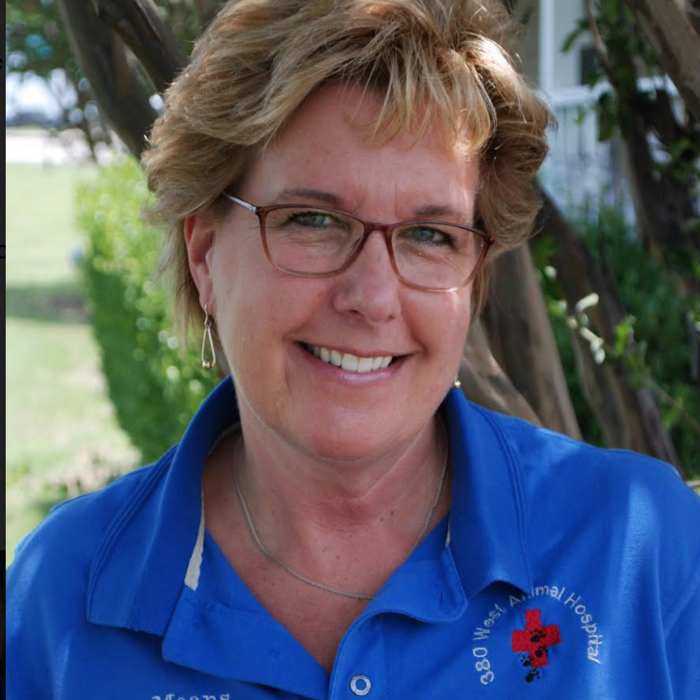 Dr. Dana Means, D.V.M.
Dr. Means has been a practicing Doctor of Veterinary Medicine since graduating Oklahoma State University College of Veterinary Medicine in 1991. Dr. Means has worked in Texas and New Jersey since graduation. Dr. Means was an owner of King Animal Hospital in McKinney, TX for 13 years until she sold her share in 2010. She has also worked previously as a human medical research analyst the 7 years. She joined 380 West Animal Hospital as a part-time veterinarian in the Fall of 2011 and became a full-time associate in 2012.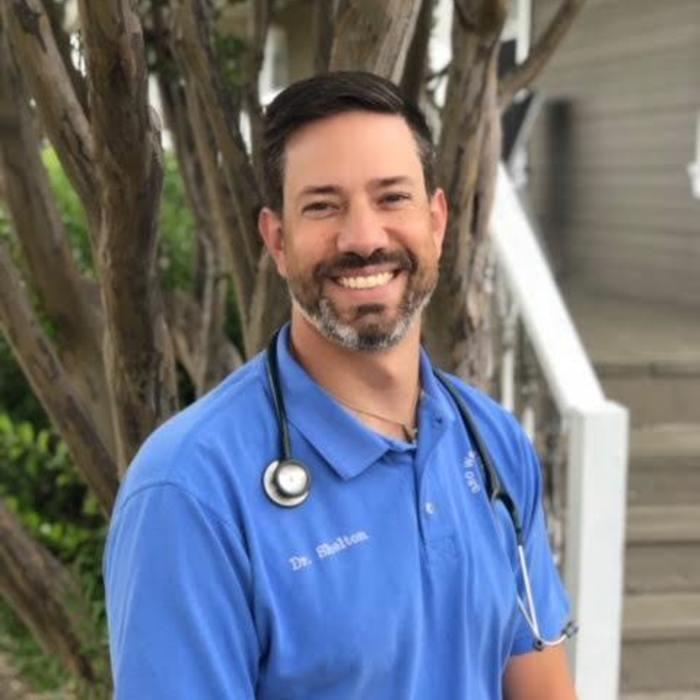 Michael Shelton, D.V.M.
Michael Shelton, D.V.M. Dr. Shelton graduated from Oklahoma State University College of Veterinary Medicine in 1997. He did his undergraduate studies at Texas A&M University. He practiced medicine at Parker Animal and Bird Clinic in Plano for ten years before opening his own practice. Dr. Shelton manages his land in Blue Ridge along with enjoying his hobby of rebuilding cars on the weekends. In his spare time, he enjoys outdoor activities with his wife Chris and their four children.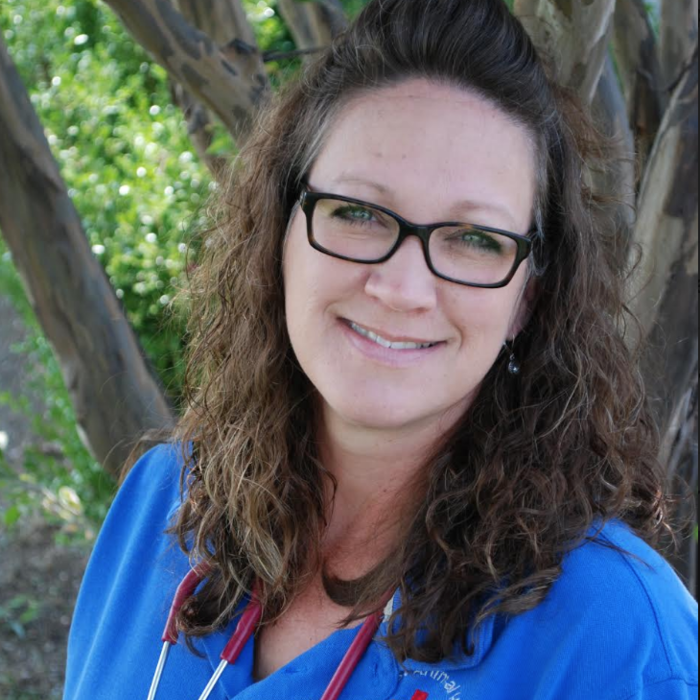 Elizabeth L.V.T./Practice Manager
Elizabeth, or Liz as we call her, has worked with Dr. Shelton since June of 1997. She lives in Farmersville with her husband Larry and has two wonderful children. They have a small farm with horses, chickens, Boer goats, dogs and cats. Liz became a Licensed Veterinary Technician in 1992 and has worked in the veterinary field since 1988. She is extremely passionate about surgery, Dentistry, anesthesia, and pain management. She will ensure that your pet is as comfortable as possible at all times. Liz devotes a lot of time to the clinic making sure it is a healthy environment for everyone.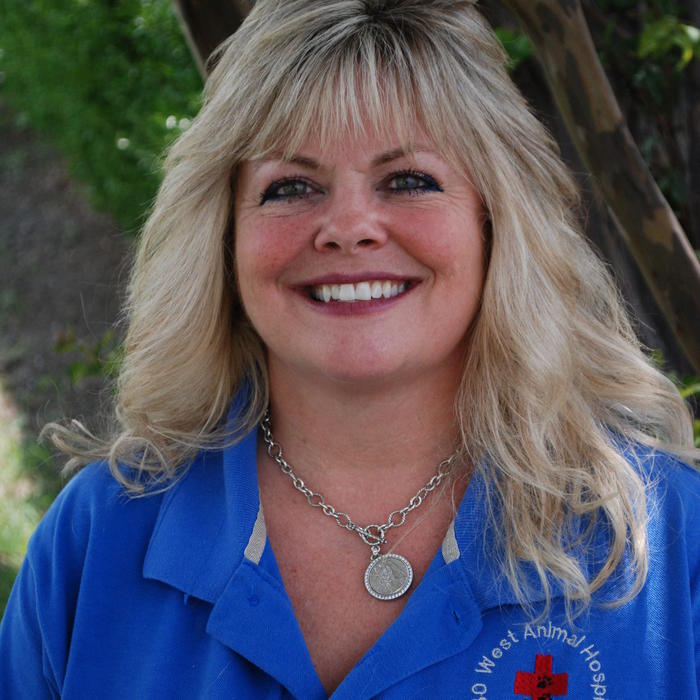 Jill Technician
Jill-Technician Jill joined our team in November 2015. She lives in Farmersville with her husband, 9 dogs, and 3 cats. She has been involved with the same rescue group for 15 years. Jill is currently enrolled in a Vet Technician program. Jill is a very positive individual and will most likely have her camera ready to snap a picture of your beautiful babies. She loves being a technician and definitely loves to travel in her free time. Buster House Cat
Buster is our house cat. He was found, as a small kitten in a barn in July of 2007. He soon won the hearts of the staff and joined the practice as the official greeter. Buster is very loving and has no fear. He will walk up to the largest of dogs, or the angriest of cats. He has a fascination for purses. He will crawl right in and lay down. He is quite the character. In 2017 he became diabetic and is managed by the staff and doing very well.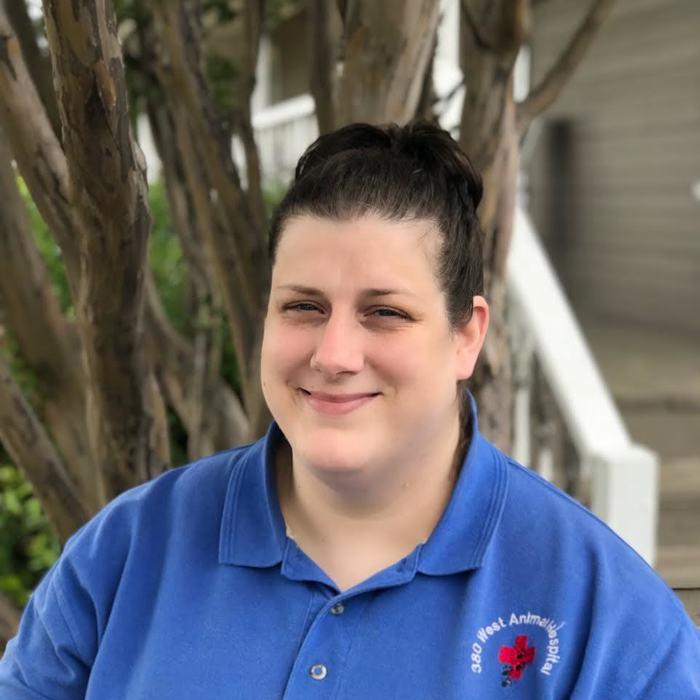 HeatherTechnician
Heather joined our team in November 2015. She is currently enrolled in a Vet Technician program. She lives with her twin boys and her dog named Bella and her cat named Garfield. Her passion is helping any animal in need. She really enjoys being your technician of choice for Tech appointments. She also enjoys being involved with assisting your pet in surgery. In Heathers free time she enjoys her family and any activity with her family.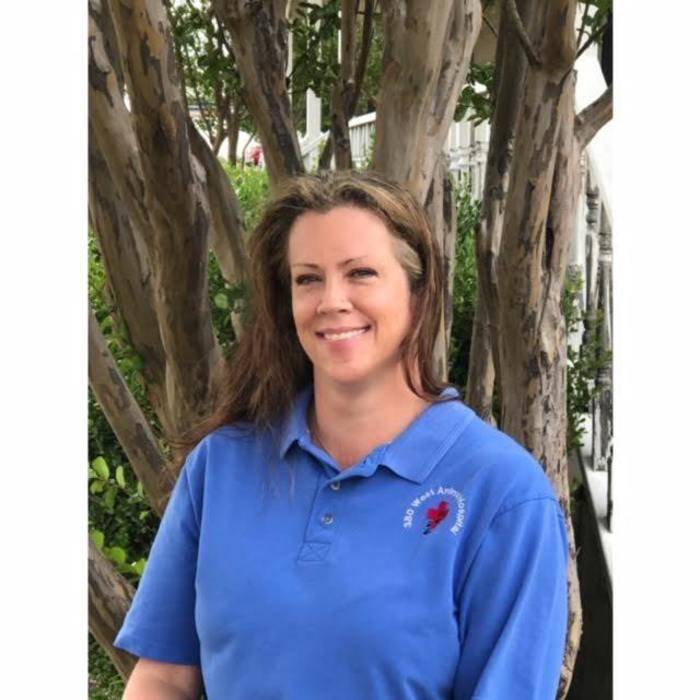 LeslieTechnician
Leslie joined our team in December 2017. She has 20yrs experience as a veterinary technician. She is a bright and positive influence on our team. She is definitely passionate about all types of surgery and radiology but loves all aspects of the veterinary field. She also enjoys talking with clients about their 4-legged kids. She enjoys learning about clients new pets and loves to be helpful in the process of making those hard decisions in the end. Leslie lives in McKinney with her husband and daughter and enjoys spending time with her family and her mini zoo of 6 cats, 2 dogs, and a bunny.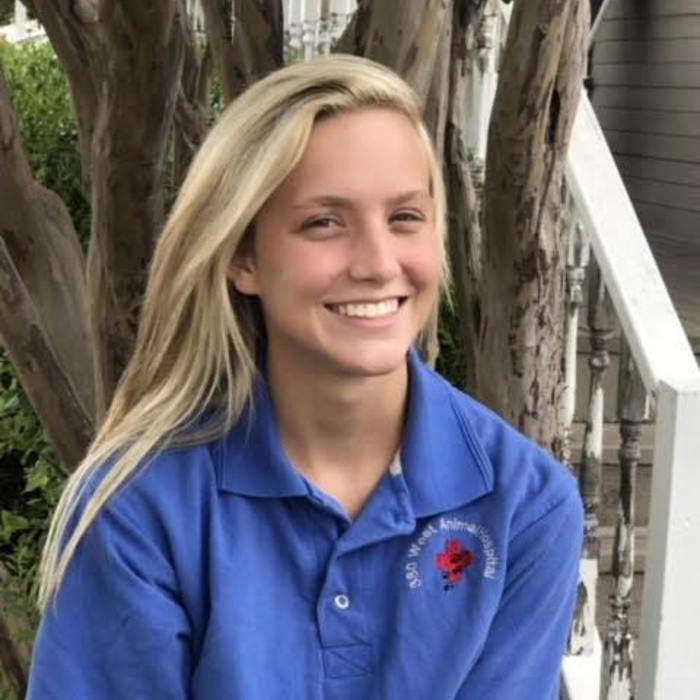 PeytonReceptionist
Peyton joined our team in early 2018. She is part of our front desk staff and is constantly on her toes. Peyton loves greeting your pets and hearing about how they come into their new homes. She has always had an interest in animals and fell in love with working at a clinic after watching her Mom do the same. She is working towards a future in the medical field and loves learning new things. She lives in McKinney with her Mom, Dad, Brother and service dog, Cooper. Peyton enjoys the outdoors and spending time with friends.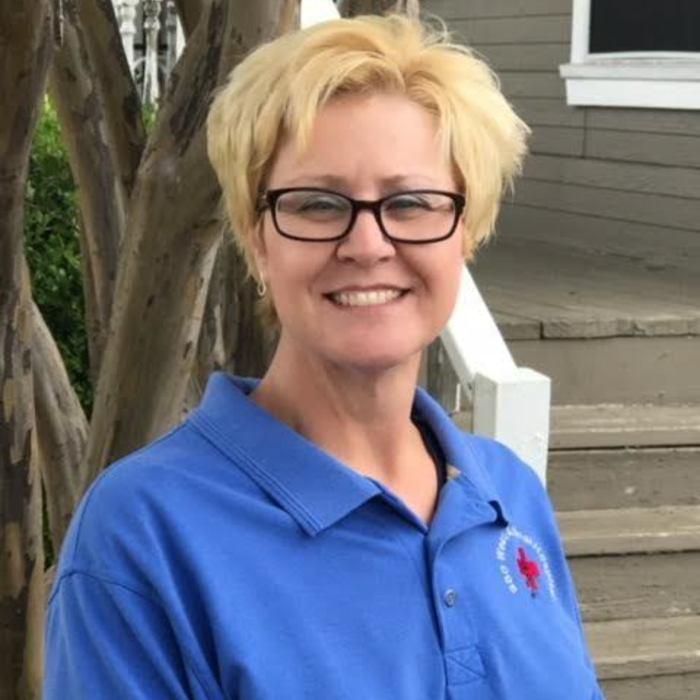 ShaniReceptionist
Shani joined our team in August of 2017. She is our receptionist and is always willing to help a client in need. After 15 years in education she decided it was time for a career change and has always wanted to work with animals. She lives in Mckinney with her husband of 28 years, her daughter and her dogs. Shani enjoys reading, wildlife, photography and gardening.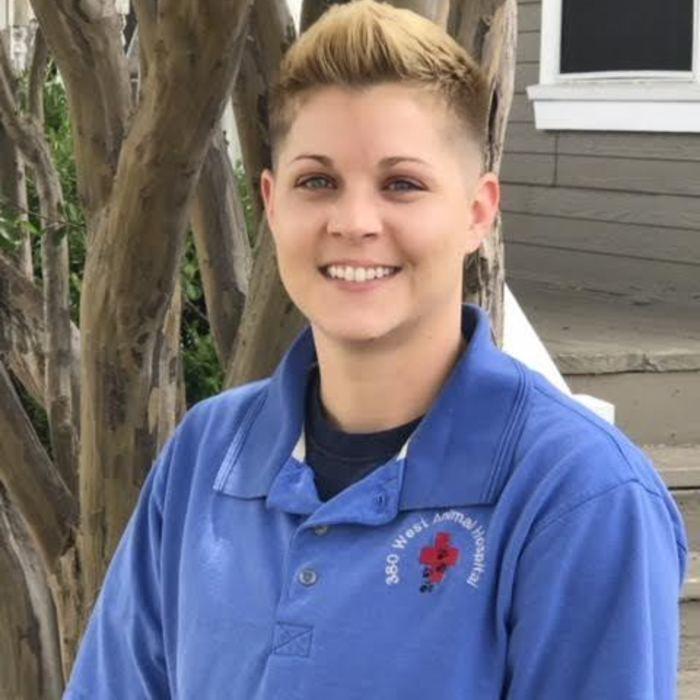 Courtney Technician
Courtney joined our team in August 2015. She lives in Allen with her 2 very sweet Boxer boys Seamus and Yogi. She served 6 years active Duty in the Military. She is currently finishing a degree in Criminal Justice. Her love for the animals is obvious, all animals trust her. Courtney really enjoys this field of work and is the first to aid a client in need. Outside of the clinic she likes to take her boxer boys outside and explore trails. Courtney enjoys softball and loves trying new foods.