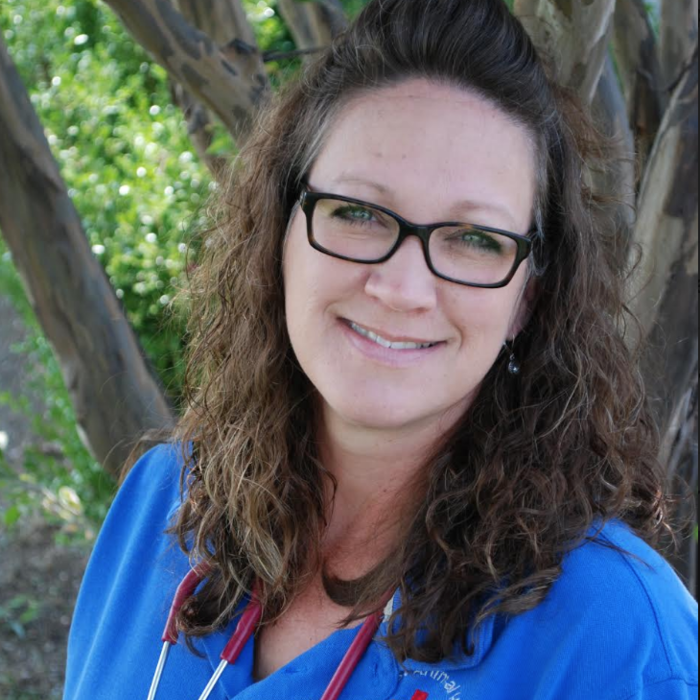 Elizabeth L.V.T./Practice Manager
Elizabeth, or Liz as we call her, has worked with Dr. Shelton since June of 1997. She lives in Farmersville with her husband Larry and has two wonderful children. They have a small farm with horses, chickens, Boer goats, dogs and cats. Liz became a Licensed Veterinary Technician in 1992 and has worked in the veterinary field since 1988. She is extremely passionate about surgery, Dentistry, anesthesia, and pain management. She will ensure that your pet is as comfortable as possible at all times. Liz devotes a lot of time to the clinic making sure it is a healthy environment for everyone.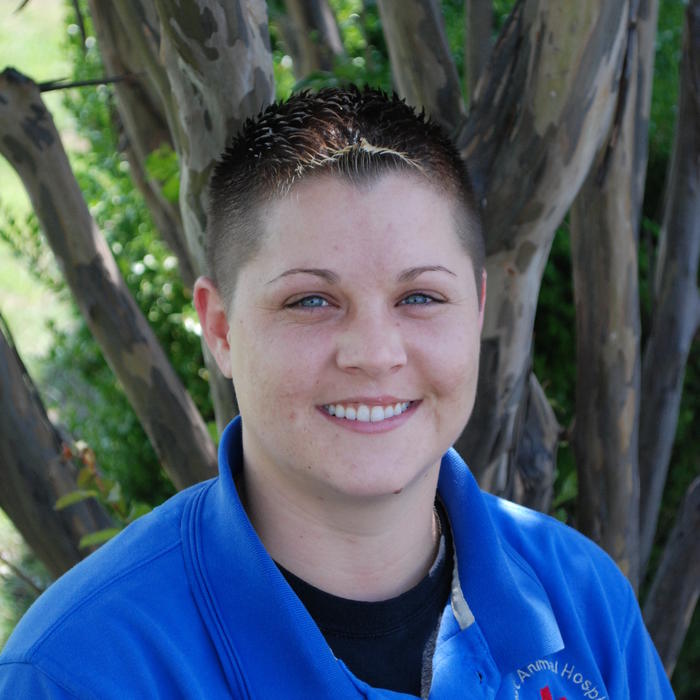 Courtney Technician
Courtney joined our team in August 2015. She lives in Allen with her 2 very sweet Boxer boys Seamus and Yogi. She served 6 years active Duty in the Military. She is currently finishing a degree in Criminal Justice. Her love for the animals is obvious, all animals trust her. Courtney really enjoys this field of work and is the first to aid a client in need. Outside of the clinic she likes to take her boxer boys outside and explore trails. Courtney enjoys softball and loves trying new foods. HeatherTechnician
Heather joined our team in November 2015. She is currently enrolled in a Vet Technician program. She lives with her twin boys and her dog named Bella and her cat named Garfield. Her passion is helping any animal in need. She really enjoys being your technician of choice for Tech appointments. She also enjoys being involved with assisting your pet in surgery. In Heathers free time she enjoys her family and any activity with her family.